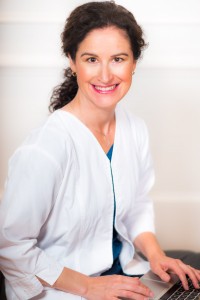 Do you want better health with online convenience?  You asked, I listened.  e-visits are here!  You can now make an appointment easily by booking online.  We can meet on the phone or by video conference.  Getting healthier and maintaining an ongoing health program just got easier.  This is a great option if you are traveling, can't make it to the office for one reason or another, or need a quick check in about your prescribed health program.
If you are an existing patient, you can schedule your 30 minute follow up phone consultation here.
Are you new to my practice or want to refer a friend or family member?  
I have a new program for anyone I haven't seen yet.  It is a great option for referring a friend or family member who lives in a different place.  I can now meet them online!  This program is called The Better Health e-visit.  They won't get acupuncture (I still haven't figured out how to do that online!) but they'll get everything else.  The Better Health e-visit includes: 1. initial consultation – 60 minutes, 2. written recommendations and health plan, 3. email support, and 4. Follow-up consultation – 30 minutes.  I'm so excited to offer this and reach a wider community.
You're not stuck with the health you have!  
Meet me online!  Here's to better health.
Online – Schedule Here
In Person – Schedule with The Healing Arts Center: 215-627-3782
Seeing Patients in Bryn Mawr, PA on Monday, Tuesday and Thursdays
Seeing Patients in Center City, PA on Wednesdays.