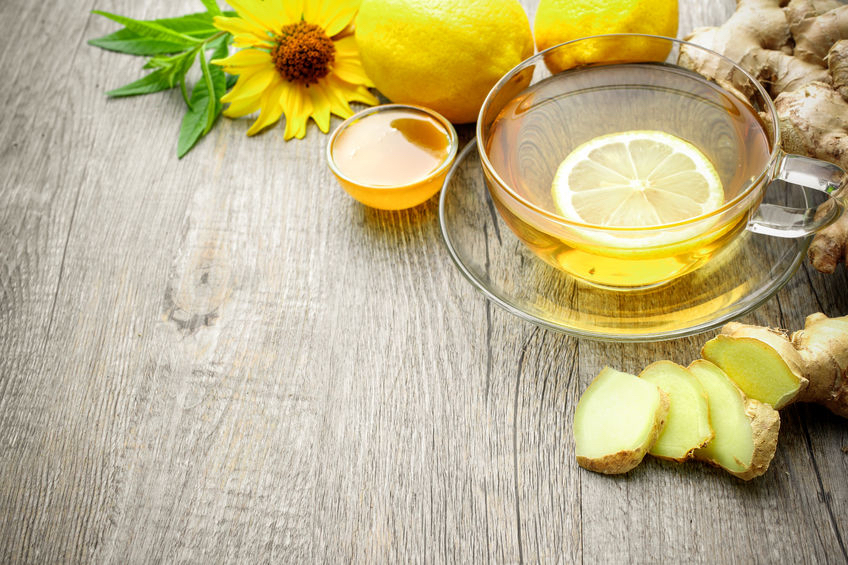 A Way Forward – Make a Plan, Simplify, Manage
*note: this post updates previous blog posts on this subject as of 4/23/20
Please follow the advice of healthcare experts, public officials and your local public health notices on this issue as it evolves. As this is a fast moving and changing situation, please note that most referenced studies have not had time to be peer reviewed. All information I have included in this article are based on past clinical experience with treating viruses such as the common cold and seasonal flus in the last 20 years of practice with a critical eye on the vast number of studies, clinical trials and anecdotal observations and information specific to Covid-19. No information offered here should be interpreted as a diagnosis of any disease, nor an attempt to treat or prevent or cure any disease or condition. Information herein is not intended to be a substitute for conventional medical service.
Not that long ago ….
Since writing the first blog post on this subject at the end of February 2020, it now seems like YEARS ago. Lives are completely changed for most of us. Due to the nature of the virus and the many varied responses to the pandemic globally, nationally and locally, each one of us can be at various stages of quarantine. Some of us have had the virus and recovered, some of us don't know if we have had the virus or not and sadly some of us know those who have succumbed to the virus. Further, many businesses, jobs, lifestyles have been drastically affected and/or changed. In this post, I would like to focus on what we can do individually to optimize our health in a strange new world.
Making a Plan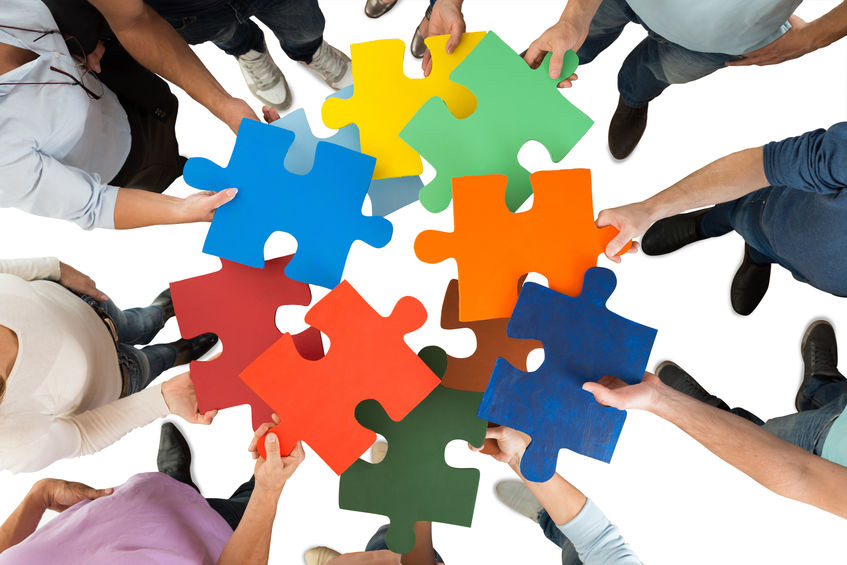 By now a new reality has set in for many of us. Whether you're an essential worker, quarantined at home, or working a new approach to your job or business – it is clear that a way forward includes a comprehensive plan. As governments, public health officials and medical experts struggle with the scale of the problem, we need to figure out our own 'micro-plans' based on how all these entities respond.
We know (in the main) who the vulnerable populations and individuals are. Common sense would tell us, that early detection is better than letting any illness or disease progress. Common sense also tells us that if we don't manage our own health and underlying conditions, we can be more vulnerable. This is a stressful time. But, we can also take some important steps.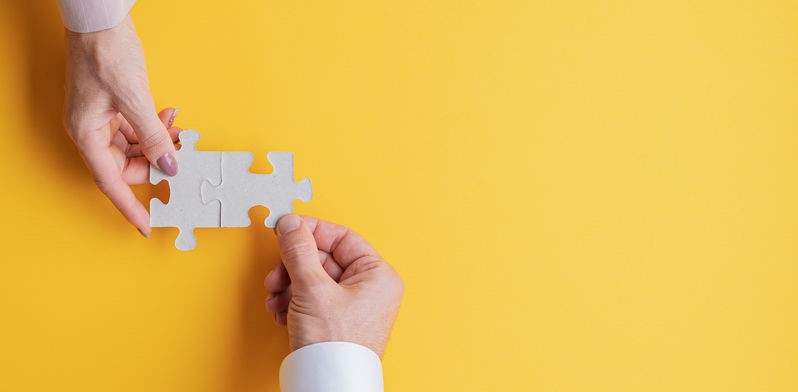 Simplify: During times of stress, season changes, and potential viral exposures
Eat mostly warm and cooked foods including soups. Learn more about warm foods here.
Wash your hands, especially before eating or touching your face. Be obsessive about this!
Drink warm water or warm tea and avoid a lot of iced or cold drinks.
Dress in layers and protect your neck in the wind and changeable weather.
Drink fresh ginger and lemon tea (adding local honey to taste is also helpful for allergies).
Try to keep an achievable schedule, Get plenty of sleep and Get Moderate Exercise.
Take your allergy medications and remedies regularly if you have them.
Specific to Coronavirus
Wear a mask around other people in public spaces and practice social distancing.
Self Quarantine if you suspect you might have contracted it and follow the advice of local health authorities in your area. Signs can be:

loss of smell or taste
fever and cough

diarrhea and sweating
headache, fatigue and change in appetite
shortness of breath and/or difficulty breathing

Early treatment to prevent the pneumonia progressing to a more severe status is recommended, especially if you are in a high risk group.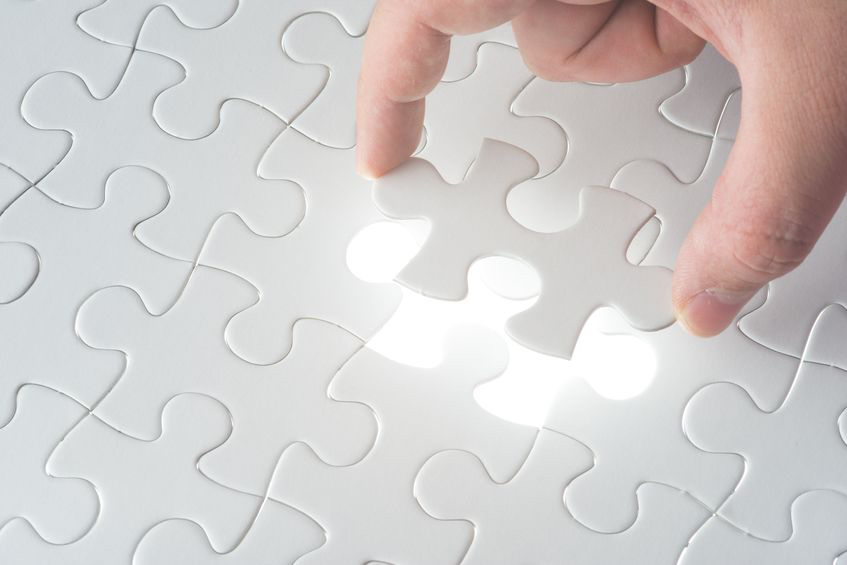 Manage: Health, Immunity, and Exposure
There has been a LOT of talk about immunity.  There is no magic 'pill'. The best approach in my opinion is to optimize your own health and any underlying conditions you have. There is currently no known cure or 100% preventive medicine for Covid-19, but if we keep ourselves strong and healthy, we have a better chance if we get sick. If we do become sick, taking early action to address the initial infection and the progression of the disease is very important. At this stage, it is generally recommended you self isolate at home. This is where I come in. I have done a lot of studying, listening and learning in the last couple months. I can help you build a home health kit: from food, liquids to herbal recommendations that can work best for you. If you're in a situation and/or live in an area of heightened exposure, building a home health kit prior to getting sick may be a great idea.
Telehealth
Assessing Your Health, Immunity and Exposure Risk.
Together we assess your health and exposure risk to make the best plan for you.
I prescribe customized supplements, herbs and custom formulas via the online store or online custom herb pharmacy.
Everything can be sent to your house.
Exposure: you have been diagnosed or suspect you have Covid-19. How I can help.
Follow every recommendation your primary healthcare provider prescribes. Via Telehealth, I will help you manage your symptoms and stages of the disease while you have been asked to self-isolate at home. I will make custom herb formula recommendations based on clinical trials and application that are already in place. These have been used effectively alongside western medicine in China. Research has shown these formulas have been beneficial for almost 85% of the cases when used alongside western medicine in clinical trials in China where herbs are more widely used in conjunction with western medicine in their hospitals. More exciting, however, is these preliminary trials are now being run in select US teaching hospitals. I will be updating this information as it comes out.
Coming Soon -to the new website!
Resources Page with studies, videos, links and helpful information for Covid-19
You're not stuck with the health you have!

References:
https://www.cdc.gov/coronavirus/2019-nCoV/index.html
https://https://covid19treatmentguidelines.nih.gov/therapeutic-options-under-investigation/
John Chen et al. – How Covid-19 (2019-nCov) is currently treated in China with TCM.
The views and nutritional/herbal advice expressed by Tansy Briggs, DACM, L.OM is not intended to be a substitute for conventional medical service. Purchasing a product, program or wellness coaching does not establish a practitioner patient relationship with Tansy Briggs. If you have or suspect that you have a medical problem, promptly contact your health care provider. We suggest that you continue to work with qualified medical professionals as you engage in our material, products and services. No information offered here should be interpreted as a diagnosis of any disease, nor an attempt to treat or prevent or cure any disease or condition. Information and statements regarding products and/or services made available by Tansy Briggs have not been evaluated by the Food and Drug Administration. Tansy Briggs or Integrative Health Link products and services are not intended to diagnose, treat, cure or prevent any disease.