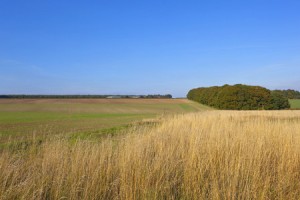 Why is it more common to get sick during a season transition?  As the days get shorter and the weather begins to fluctuate during the day with cooler nights and mornings and warmer afternoons, your body is working extra hard to maintain its status quo.  Kids are back to school, the germ pool is more abundant and stressful schedules increase.  It is also the time of year when you get more susceptible to seasonal allergies as plants go to seed and die off.
Late summer transitioning to Autumn

Late summer is associated with the Traditional Chinese Element – Earth.  The Earth element is unique among the five elements in that it corresponds to two transitional time periods. First: those few weeks between seasons in which autumn changes to winter, winter to spring and spring to summer.  Second, it's related to the short season called "Indian summer," those last warm, light-filled days in September or October, just before the cool weather sets in.
In traditional Chinese medicine, the earth element is associated with the spleen,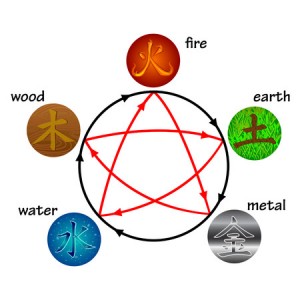 pancreas and stomach, the organs of digestion and nutrition. The stomach receives the food you eat and starts to break it down. The spleen and pancreas then distribute the nourishment throughout the body. The pancreas also regulates your blood-sugar levels.  These systems are more susceptible to imbalances during season transitions causing you to be more vulnerable to getting sick.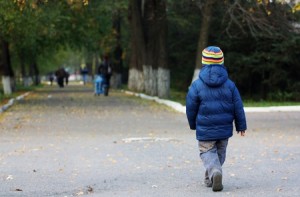 Follow these 5 simple tips to boost your immunity, support your earth element and stay healthy during the season transition:
 1.  Eat warming foods and maintain a warm digestion.  – For more in-depth information about keeping a warm digestion – refer to The Key to a Healthy Digestion book.
2. Dress in layers (especially important for younger children) to decrease the stress the body goes through to regulate body temperatures.
3.  Drink fresh ginger and lemon tea (add local honey to taste) to support your digestion, reduce your body's reactions to allergens and help prevent colds.  
4.  Get plenty of sleep to counterbalance overwork, overthinking and ruminating which can tax your earth element.
5.  Get plenty of exercise, but ease up on any extreme sports and overexertion.  Once the season has completely transitioned, you can increase exertion levels again.
Telehealth and Remedies from the online store are available to ensure you have a healthy season transition!
Learn How Herbs & Therapeutic Nutrition can help manage Allergies and Colds.
What to take for prevention and at the first sign of a colds, allergies and mold sensitivities.
Best remedies for the first sign of a cold manifesting as the sudden onset of a sore throat,
Allergies that affect the sinuses – and remedies that are especially effective for nighttime inflammation that affect your breathing at night.
Remedies for general allergy relief.
You're not stuck with the health you have!  
  The views and nutritional/herbal advice expressed by Tansy Briggs, DACM, L.OM is not intended to be a substitute for conventional medical service. Purchasing a product, program or wellness coaching does not establish a practitioner patient relationship with Tansy Briggs, DACM, L.OM.  If you have or suspect that you have a medical problem, promptly contact your health care provider. We suggest that you continue to work with qualified medical professionals as you engage in our material, products and services. No information offered here should be interpreted as a diagnosis of any disease, nor an attempt to treat or prevent or cure any disease or condition. Information and statements regarding products and/or services made available by Tansy Briggs, DACM, L.OM have not been evaluated by the Food and Drug Administration.  Tansy Briggs, DACM. L.OM or Integrative Health Link products and services are not intended to diagnose, treat, cure or prevent any disease.