Current Schedule Notes
Due to Covid-19 also known as Coronavirus, in person clinic appointments are not available at this time.  Telemedicine is currently a very good option to continue continuity of care.  Please keep in touch with this fast changing situation.
Telemedicine is back online again!
Regular Schedule:
Bryn Mawr and Center City, Philadelphia:  In person – Clinical hours available Monday, Tuesday, Wednesday & Thursday.  Telehealth hours available for established patients by request via email: info@tansybriggs.com

For Telehealth Appointments Only
Telehealth appointment requests must be made via email: info@tansybriggs.com.  You can view appointment types and pricing via
Telehealth Online Appointments
You can also make requests via the contact page.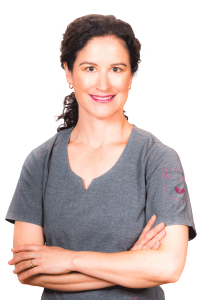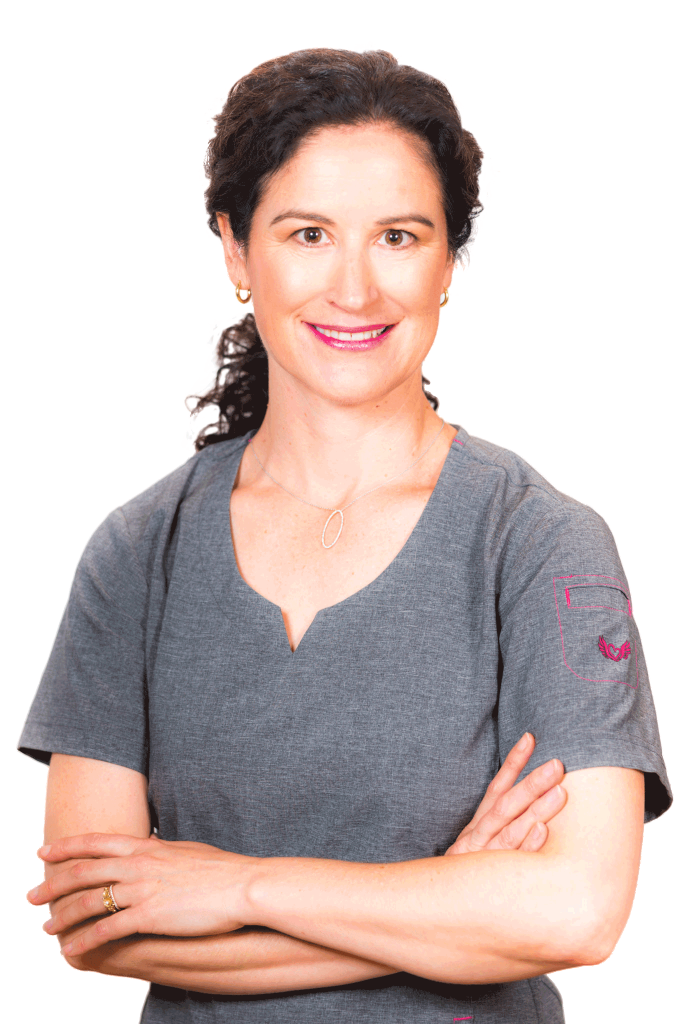 For In-Person Appointments in Bryn Mawr and Philadelphia
Acupuncture and Oriental Medicine patients in-person schedule with The Healing Arts Center of Philadelphia in Center City and Bryn Mawr, PA
The Healing Arts Center of Philadelphia
Schedule Here
215-627-3782

Bryn Mawr, Pennsylvania 
Schedule Here
Monday, Tuesday & Thursday
The Healing Arts Center of Philadelphia at Bryn Mawr
610 Old Lancaster Rd. Ste. 202, Bryn Mawr
Center City, Pennsylvania 
Schedule Here
Wednesday
The Healing Arts Center of Philadelphia
123 Chestnut Street #204, Philadelphia
To Schedule an In-Person Appointment, Contact:
The Healing Arts Center of Philadelphia
Schedule Here
215-627-3782